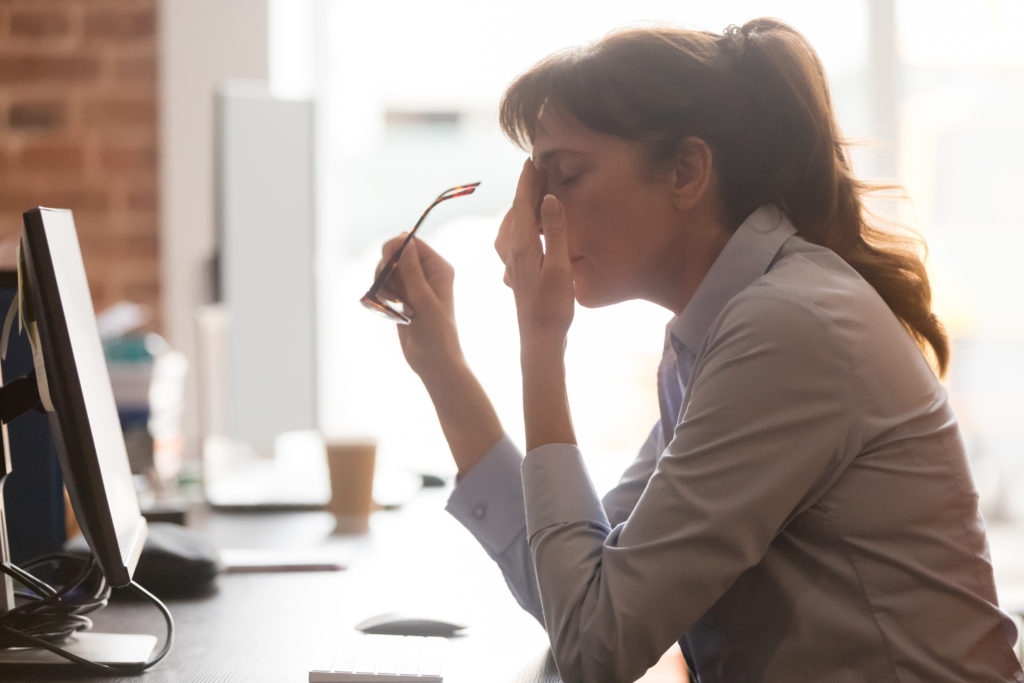 It's normal to feel sad, depressed and experience low mood from time to time, especially after negative or upsetting events, but even sometimes for no reason at all. There are times however that these feeling can become a problem.
If your sadness, low mood or feelings of depression persist for weeks or months, or you are having significant trouble with how these are impacting your life, this is a sign to seek help from one of our team of psychologists, counsellors and therapists at our depression clinic in Newcastle.
How Do I Know if I'm Depressed?
1 in 5 adults experience depression at some point in their lifetime and its severity can vary significantly from person to person. The most common causes of depression (which can also keep it going) include difficult life experiences, traumatic events, or getting stuck in cycles of negative thinking.
Often, people might not know what has caused their low mood or feelings of sadness.
Some of the common symptoms of depression are:
Feeling sad or unhappy
Sleep problems
Lack of motivation, enthusiasm and pleasure
Difficulties in concentration
Withdrawal from previously enjoyed activities
Suicidal thoughts
Pessimism, negative thoughts or crying
Changes in appetite
Loss of sex drive
If you're experiencing any of these symptoms persistently, our therapy and counselling services at our depression clinic in Newcastle can help you.
What Help is Available?
Our depression clinic here at Newcastle Psychologist & Counselling is overseen by myself (Dr Stuart Sadler), an experienced Chartered Clinical Psychologist, specialising in depression and its related problems (such as anxiety and sleep trouble).
We have a team of other psychologists, counsellors and therapists who also offer a range of approaches including Cognitive Behavioural Therapy (CBT), Solution-Focused Therapy, Mindfulness, and Acceptance and Commitment Therapy (ACT) to target the root cause of the problem and help you feel better and overcome depression.
Our therapists will tailor their approach to best suit your needs, important as no one experiences depression in the same exact way so that you can gain new coping skills and feel happier and more resilient, staying better for longer.
Contact us
Don't let depression affect your life, relationships, and job for longer than it has. Find out more about our depression counselling services in Newcastle by using the form below or calling us on 07966 645 198.
Best wishes,
Dr Stuart Sadler
Chartered Clinical Psychologist
Newcastle Psychologist & Counselling
Contact Dr Stuart Sadler